Windows Phone might not be the number one mobile platform in terms of the number of users or apps. But make no mistake – there are still tons of great Windows Phone apps out there, which will take the utility of your device to a whole new level. We are proud to say that our ScanWritr is one of them!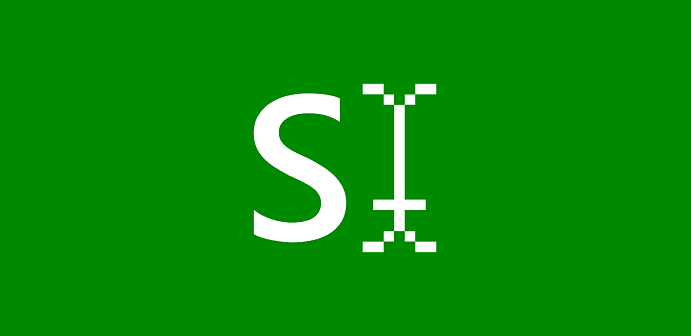 ScanWritr and Windows Phone
Ever since its first release in late March 2014, ScanWritr for Windows Phone has slowly gained the attention of tens of thousands of people from all over the world. With continuous updates, which primarily built on users' constructive feedbacks, ScanWritr managed to gain even more momentum in the following months. This eventually led to the next logical step: becoming a featured app.
Soon after ScanWritr's featured appearance on the first Windows Phone market, the second followed. And then the third, fourth etc. As of mid-December 2014, ScanWritr has been a featured app in 65 different countries, including India, France, Italy, Spain, Germany and USA.
Why do users find ScanWritr for Windows Phone indispensable?
To answer this question, let's see a few of the numerous positive feedbacks from the users all over the world:
»Simply the best scanning app. I use this more than I use my real desktop scanner. «
(Jim, USA)
»Very good application, easy to use and extremely convenient to scan, edit a document and then email it or print it! «
(Angélique, France)
»It works! Happy that I can get to add my signature and add notes. «
(Dennis, Philippines)
»Amazingly well executed. I opened a PDF attachment from an email, edited it, signed it, and sent it back, all from my phone. Tried it, and then upgraded after one use. Very impressive. «
(Scott, USA)
»Well done! Better than Microsoft Office Lens! «
(László, Hungary).
What comes next for ScanWritr on Windows Phone?
Do not worry – we will keep on regularly updating ScanWritr throughout the year 2015. We will make it even more intuitive, faster and handy by adding new productivity enhancing features. Soon we will also publish a so called Try & Buy version of ScanWritr Pro, which will enable users to get a real taste of the premium experience for a short period of time.
Read more about ScanWritr's features or Get the latest version of ScanWritr or ScanWritr Pro for Windows Phone. 
Related articles